Jeff Williams
Attorney at Law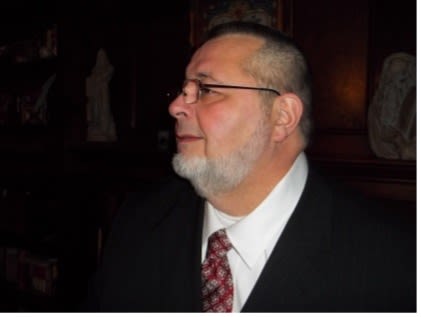 Born in New York and raised in Florida, Jeff has been practicing law since 1994. He is a graduate of the Berkeley Preparatory School in Tampa. He got his B.A. from the University of South Florida, his Master's from Temple Theological Seminary, his Doctorate from John Marshall Law School (Magna Cum Laude), his post-doctoral degree in Litigation from Atlanta Law School, and a Doctorate from Carolina University ("With Distinction").
A member of the Georgia State Bar, he is also admitted to practice in the Georgia Court of Appeals, the Georgia Supreme Court, and the United States Federal Courts. He is a past Chancellor of the Sigma Delta Kappa Legal Fraternity (Alpha Chi Chapter) and is on the Board of Directors of the Walton County Bar Association. He has been a real estate developer and a broadcaster on the side. Together with his wife Patty, he has seven adult children, and (so far) 16 grandchildren and one great-grandchild. He works hard to lighten your load.
I work hard to lighten your load.
Bar Association
Georgia State Bar, 1994

Georgia Court of Appeals

Georgia Supreme Court

United States Federal Court
Education
B.A. - University of South Florida

Master's - Temple Theological Seminary

J.D. - John Marshall Law School

Post-Doctoral Degree in Litigation - Atlanta Law School

Doctorate - Carolina University
Experience
Board of Directors of the Walton County Bar Association

Real Estate Development