FINDING SOLUTIONS TOGETHER Trusted Attorneys Here to Help Build a Brighter Future
Accessible
Our top priority is responsive communication. We return calls and emails promptly, always ready to serve you.
Thorough
We work to develop a plan to face financial distress head-on, reduce and eliminate debt, and/or file for bankruptcy.
Approachable
We help develop a customized plan that makes sense for each individual situation for those in the community.
Who We Are
Bankruptcy Attorneys
Serving Gwinnett County, Georgia
& the Northeast Atlanta Area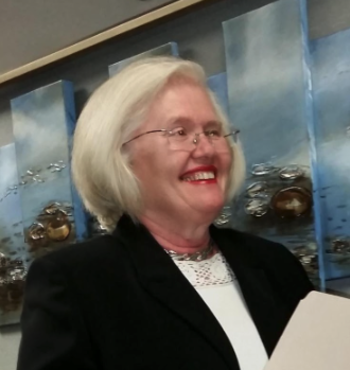 Patty Williams
Attorney at Law
Patty has been a licensed attorney since 1997 and has been admitted to practice law in the State of Georgia and before the United States Federal Courts. Patty assists her clients in achieving financial relief in Gwinnett, Hall, Barrow, DeKalb, and Walton County as well as Northeast Atlanta. She is passionate about helping her clients move forward with their future.
More About Patty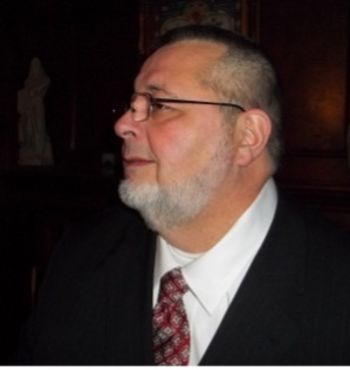 Jeff Williams
Attorney at Law
Jeff is an experienced debt relief and bankruptcy attorney who has been in practice for almost thirty years. Admitted to practice in the United States Federal Courts and all of the Georgia State courts, Jeff brings many years of experience as a litigator in Georgia and is more than ready to help with your legal issues.
More About Jeff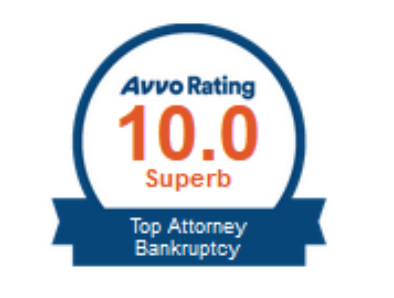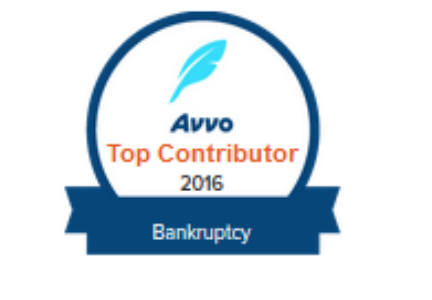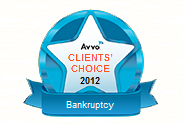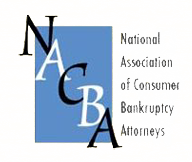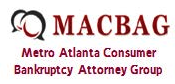 OUR SERVICES
OUR LEGAL SERVICES
We'll Guide You Forward
High-Quality Support for Hard-Working People
Nobody starts out in life planning to file for bankruptcy. The reality is that hard times can fall on any person or business at any time — whether it is through a sudden loss of income, property, ability to work, financial support, or through tough times that quickly snowballed. If you have accumulated bills and debts that are overwhelming, our attorneys are knowledgeable about bankruptcy and debt relief strategies. We work with you to create a path towards solvency and financial success.

Photo: Attorneys Jeff & Patty Williams with Bobby Lee Cook, famous GA attorney who was the inspiration for "Matlock" TV series.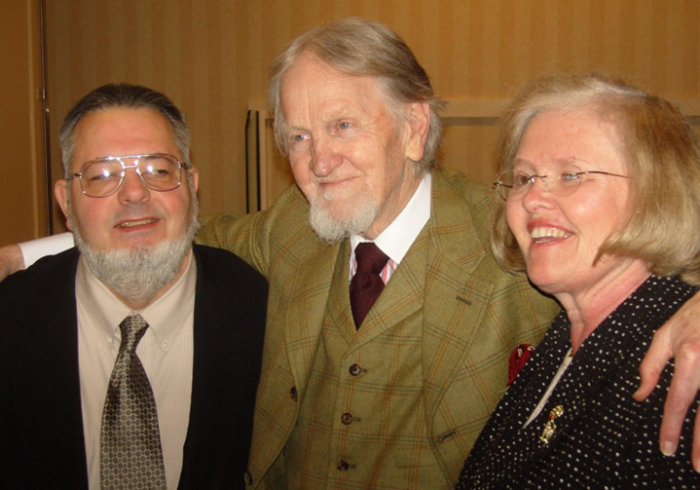 No Matter What Debt-Related Issues You Have
Rely On Us for Comprehensive Support
"Patty Is Our Guardian Angel!"
"We were so overwhelmed by debt and nearly lost our house until Patty came to our rescue. We were in the last months of a 2 year battle on a wrongful foreclosure when we reached out to Patty. She resolved our problem so fast it was like a dream come true. The phone stopped ringing and the nightmares went away! Patty is our Guardian Angel!"
"Helpful, Kind, and Understanding"
"We never planned to be in this situation, but it was nice to have Patty help us through a difficult process. She was always available personally. It was nice not dealing with a huge firm that only viewed our case as a number. She was very helpful, kind, and understanding."
Take the First Step
Toward Financial Freedom
Our attorneys are ready to help eliminate your debt using the legal tools and rules in the United States Bankruptcy Code that apply to your situation. We are well-versed in the applicable laws and the criteria for which filing is most appropriate for you or your business. Having experience with Chapter 7 and Chapter 13 bankruptcies for individuals and Chapter 7 bankruptcies and reorganizations for businesses, we will help you create accurate and effective petitions, plans, and filings.
Grateful for our relationships with our clients, we strive to maintain regular and meaningful communication. Our attorneys are available to answer any questions and explain the legal process, and we will be available to discuss the progress and status of your bankruptcy proceeding. We are available for free telephone consultations before you even agree to work with us, to give you a preview of how we may be able to help your situation. Whether you're in Gwinnett, Hall, Barrow, DeKalb, or Walton County, we will guide you as you make a plan for a fresh start.